PodLP Joins 1% for the Planet!
PodLP joins 1% for the Planet, contributing at least 1% of annual sales to environmental organizations dedicated to protecting and preserving wild places.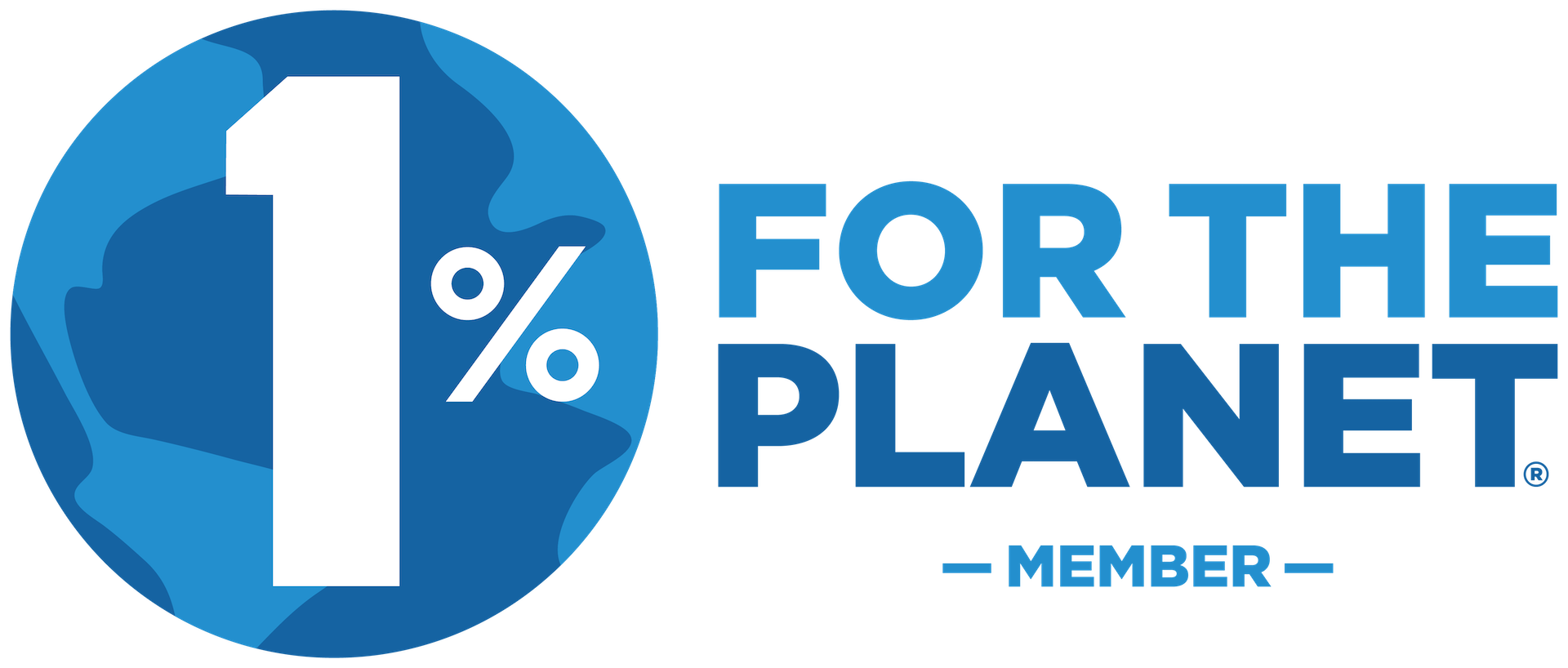 About 1% for the Planet
One Percent for the Planet is an international organization whose members contribute at least one percent of their annual sales to environmental causes. The oranization was founded in 2002 by Yvon Chouinard, founder of Patagonia, and Craig Mathews, founder of Blue Ribbon Flies.
"The intent of 1% for the Planet is to help fund these diverse environmental organizations so that collectively they can be a more powerful source in solving the world's problems."
— Yvon Chouinard in his book, "Let My People Go Surfing"
To date, One Percent for the Planet has certified over $250 million in support to approved environmental nonprofits. Business members span many industries including apparel, fitness, food & beverage, consulting, education, technology, and more.
About PodLP and the planet
Today, PodLP joins more than 3,000 members around the world who are committed to protecting the future of our planet. PodLP would not be possible without the manufacture of feature phones, the data centers and telecommunications infrastructure needed to discover our application and stream podcasts, and the energy generated to power these devices and networks.
Although PodLP is a well-optimized app that runs on relatively energy-efficient feature phones and is powered via a finely-tuned serverless back-end using largely renewable energy, with 10M+ installs in over 175 countries, it still has a notable impact. We hope that our participation serves as a catalyst for others in the podcasting industry and beyond to join the movement as well.
Sponsorship Opportunities
With our participation in 1% for the Planet, we commit to donating at least 1% of annual sales to environmental organizations, including from podcast sponsorships. Every time we connect podcasters and listeners, we are also providing funding for the protection and preservation of land, water & wildlife.
If you represent an environmental nonprofit, contact support@podlp.com to learn more about in-kind sponsorship opportunities. If you are a podcaster looking to grow your audience while also giving back to the environment, contact sales@podlp.com to explore sponsorship opportunities, availability, and pricing that fits your needs.