PodLP Launches on KaiOS 3.0
PodLP launches on the KaiStore for KaiOS 3.0, beginning with the sub-$100 TCL Flip Pro and Alcatel Go Flip 4 launched this week in the United States.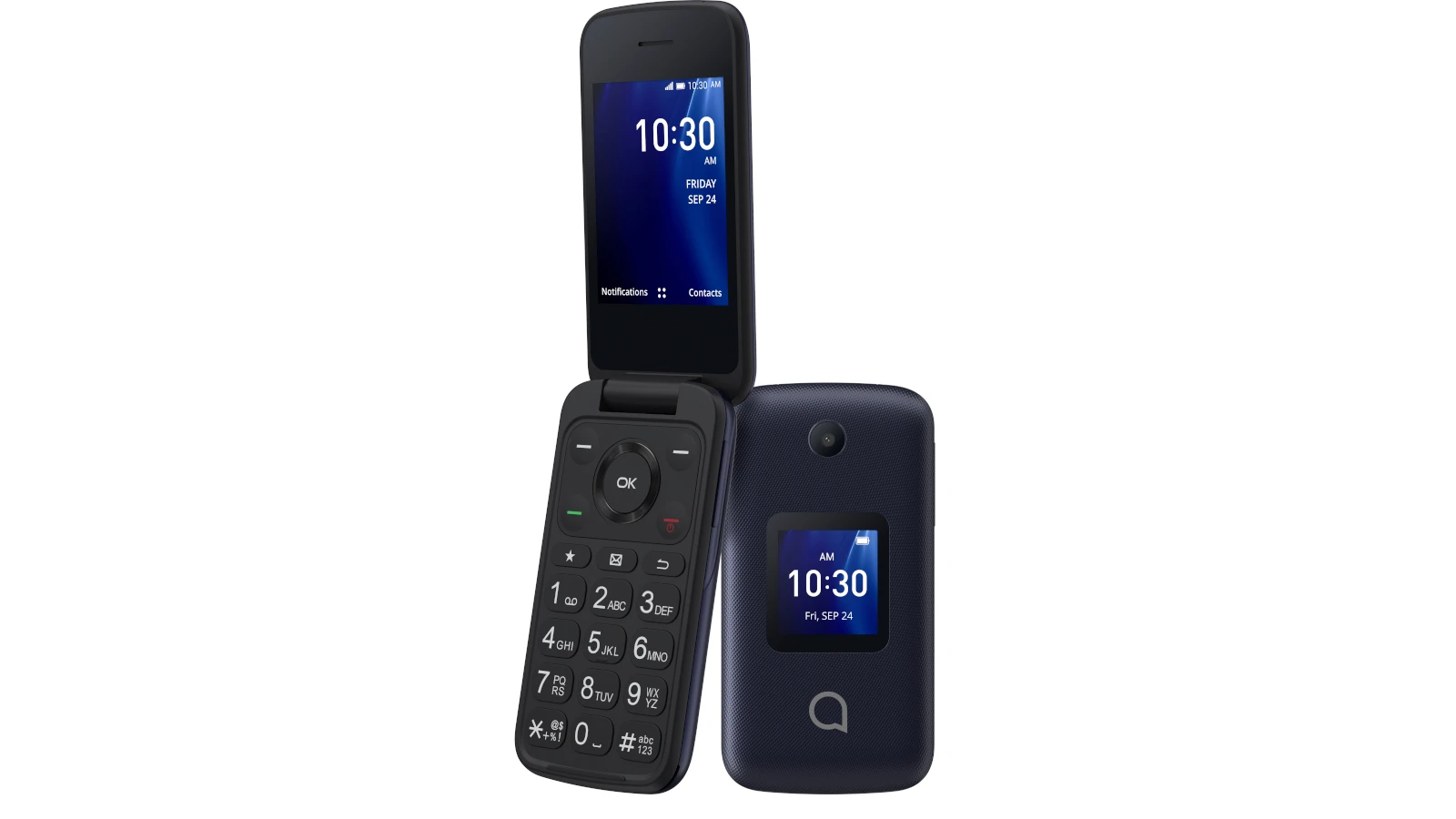 This week, TCL and Alcatel (a TCL brand) launched the TCL Flip Pro for Verizon and Alcatel Go Flip 4 for T-Mobile as affordable smart feature phones for the United States market. These are the first mobiles to premier with KaiOS 3.0, the latest major version of the popular operating system from KaiOS Technologies. In preparation, we've released a major version of PodLP v3.0 as one of the first 100 apps to launch on the KaiStore 3.0!
PodLP was built to connect first-time internet users on KaiOS smart feature phones with top-notch podcasts–providing access to news, education, sports, entertainment, and more across many languages and cultures. Since June 2020, millions of listeners across 175+ countries have discovered, listened, and subscribed to podcasts on PodLP that inform and inspire them. PodLP is available on both the KaiStore and JioStore with support for nearly every device model and OS version, including 1.0, 2.5, and now 3.0.
About KaiOS 3.0
KaiOS 3.0 is the latest major release of the popular smart feature phone operating system. Many of the changes are under-the-hood, helping to deliver a more responsive experience on budget-friendly hardware. PodLP v3.0 users can expect the same smooth experience when browsing and listening to podcasts. As new capabilities are introduced, we'll continue to launch new features, support more of the Podcasting 2.0 namespace, and improve the overall experience across all versions of KaiOS.
PodLP has grown tremendously since it's initial launch in June 2020, and we look forward to where the app is headed in 2022 and beyond.
About PodLP
PodLP is a podcast app designed specifically for KaiOS smart feature phones like the Alcatel Go Flip 4 and TCL Flip Pro. PodLP was one of 2020's most popular KaiOS apps downloaded more than 6 million times by listeners from more than 175 countries. PodLP is available for free on the KaiStore and JioStore.
Throughout 2021, podcast creators have grown their listener base through sponsored podcast listings on the PodLP homepage. PodLP makes it cost-effective for podcasters to connect with new subscribers all over the world. If you want to grow your audience globally, send us an email at support@podlp.com.