PodLP: 2020 Year in Review
We are grateful to have launched PodLP in 2020 amidst the global pandemic, and to deliver podcasts to millions of first-time listeners around the world.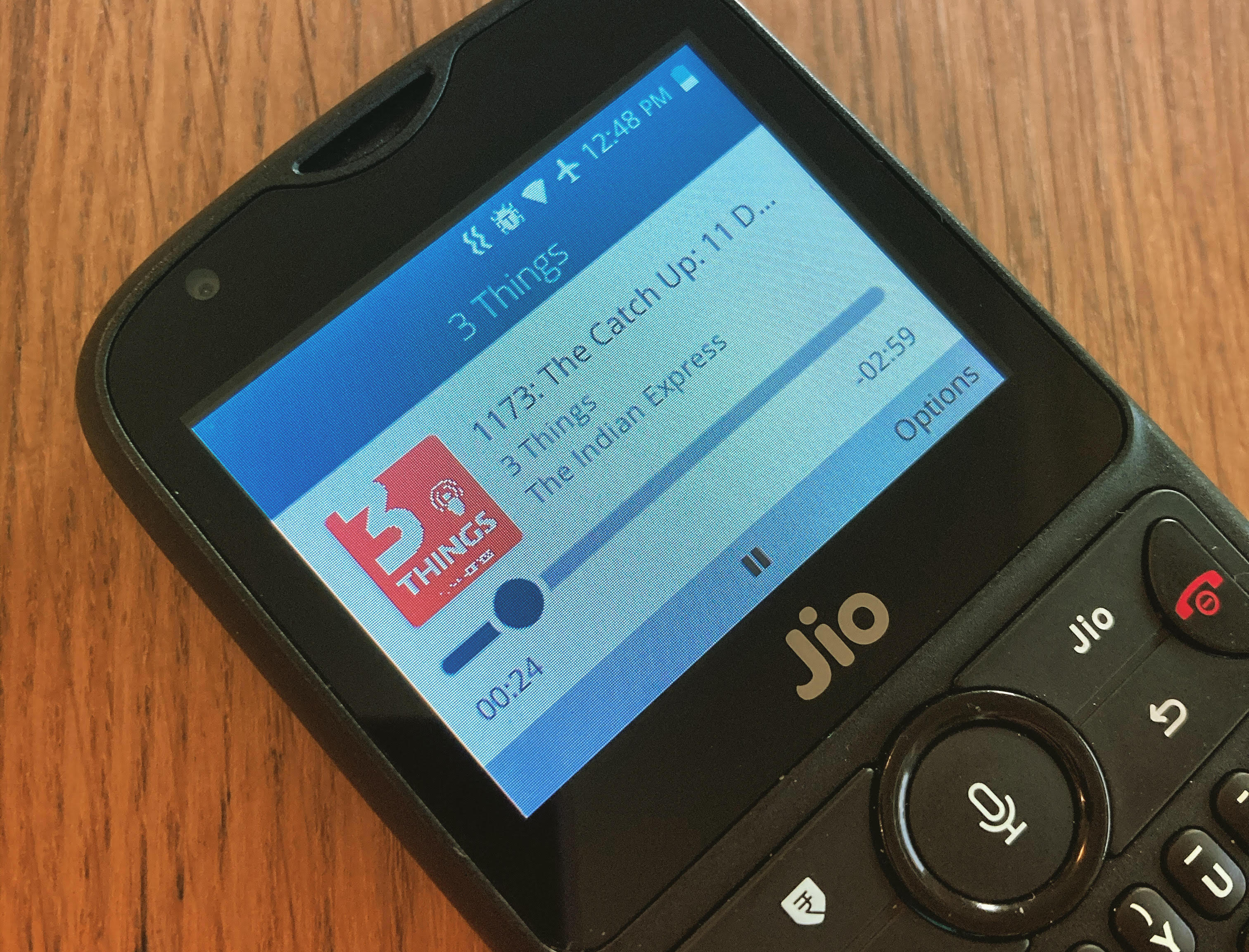 About PodLP
There is more podcast platform comeptition now than ever before. While large companies scramble to acquire premium subscribers, we took a different approach with PodLP. The next billion is a term used to refer to the latest cohort of first-time internet users who are more rural and mobile-first than previous cohorts. Our mission with PodLP is to bring podcasts to the next billion, connecting first-time podcast listeners with audio news, education, and entertainment from around the world.
In order to make podcasts more accessible, we developed a low-cost, scalable platform available in 24 languages that is specifically designed and tailored to KaiOS smart feature phones. PodLP actually launched twice in 2020: once in June to a global market on the KaiStore, and again in October to the Indian market on the Reliance JioStore. In that time, we have seen remarkable success that we plan to build on in 2021 and beyond
PodLP: By the Numbers 🔢
PodLP has grown tremendously throughout H2 2020. Here are some key highlights worth mentioning:
4+ Million installs
Listeners in 175 countries
Top countries: India, Pakistan, and Nigeria
131 unique devices models
Listeners subscribed to 19,600 unique podcasts
7-9PM is the top time to listen
The PodLP catalog has grown to 200,000+ podcasts
While News was the number one category in 2020, listeners actively searched for a variety of topics, most notably Music, Sports, and Comedy. Some of the top organically discovered podcasts included:
Grow with PodLP 🌱
PodLP is not just for listeners! Throughout 2020, many podcast creators have leveraged sponsored podcast listings on PodLP to grow their listener base. PodLP's low-cost infrastructure has made it more affordable for podcasters to connect with new subscribers all over the world. If you want to grow your audience globally, send us an email at support@podlp.com.
Key Lessons 📚
2020 came with many lessons, like how to work effectively from home, and how to keep sourdough starter alive. Our experience launching PodLP has certainly taught us a lot about how to design and develop for the diverse needs of the next billion users. Some lessons confirmed our assumptions. For example, users want content in their native languages. We predict that this focus on the "next billion" will likely drive the internet to become more inclusive of the world's linguistic diversity. Toward that end, we have localized the PodLP app into 24 languages and are working with partners like Rephonic to promote regional content across many more languages and geographies.
On the other hand, we also discovered that some of our first assumptions were only partially correct. In some geographies, the ability to download podcasts and listen offline was a critical feature. However, in India the majority of listeners prefer to stream and not download podcasts. This is likely because India has some of the fastest and cheapest mobile data rates in the world, thanks in large part to the highly competitive telecommunications sector and the rise of disruptive newcomers like Reliance Jio.
Company Growth 📈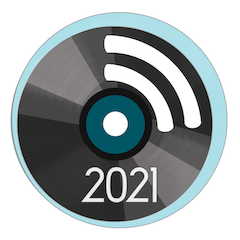 Not long after PodLP launched, ART19's Chadd Hollowed wrote that there were more non-English podcasts launching than English ones. Podcasting is clearly growing and this is especially true in emerging markets. That is why companies like Wondery are localizing content, making shows easily accessible to millions more listeners.
We are pleased that KaiOS Technologies has listed PodLP as one of 2020's Most Popular KaiOS Apps. As we look toward 2021 and beyond, we are thankful to everyone who has helped make PodLP the podcast app of choice for the world's third most popular mobile operating system.